About Us
The Fastener + Fixing Directory was first published in 2003. Its growth and longevity are a testament to the respect the industry has for this vital sourcing guide.
The printed Directory's strength lies in its simple functionality. Broken down into two easy to use alphabetical searches, buyers can quickly find what they're looking for by product or company.
Fastener + Fixing Search offers the same comprehensive coverage of sourcing options but with a sharp interface providing the most direct possible route to the answers buyers need anywhere in the world.
We are part of Fastener + Fixing Magazines.
For more information about publications please visit: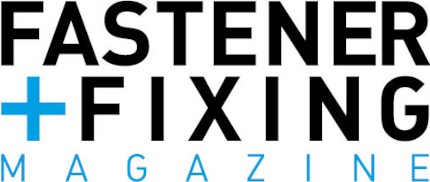 The Fastfix trade marks are owned by and used under licence from Mack-Brooks Exhibitions Limited
Mack-Brooks Publishing Limited
Company registered no: 01164336
Vat number: GB5505913360